Just about everyone collects something: matchbooks, coins, George Washington-themed memorabilia, books, records, stamps, or artworks. Have you wondered why you are attracted to objects? Do you spend hours on end looking for that elusive piece that might complete a set?
This course explores the history and psychology of collecting from Indian courts, Chinese imperial palaces, and Italian cabinets of curiosities to modern art museums. We will consider the importance of collecting from different perspectives to untangle the threads that bind knowledge and power to identity. In a world that relentlessly invites us to embrace a digital dimension of immateriality, we find ourselves more than ever keen to collect physical objects. What do you have in common with some of the most important collectors of the past?
Informative lectures and opportunities for group discussions will be complemented by virtual visits to some of the most important collections in Chicago including Roger Brown Study Collection and the Art Institute of Chicago, among others.
Registration for this course is closed.
Course media image
Image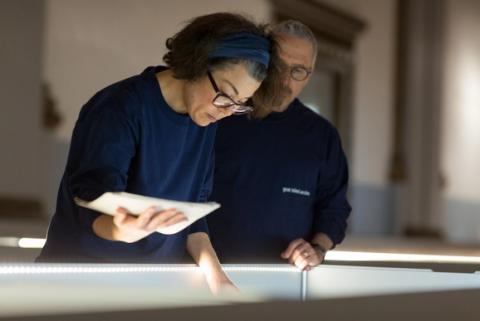 | | |
| --- | --- |
| Course start date | |
| Course end date | |
| Class meeting time | 9:00 a.m. - 12:00 p.m. CDT |
| Class meeting days | Monday |
| Building and room | Online |
| Course number | 2429 |
| Course instructor | Giovanni Aloi |