Explore the principles and elements of motion applied to text and image using Adobe After Effects, Illustrator, and Photoshop. Learn to design with time, becoming familiar with basic principles of character animation and how they apply to motion design. Students are encouraged to realize their own vision, and not just replicate tutorials. This course is ideal for those looking to expand their skills from the land of print into the world of motion design. Prerequisite(s): Introduction to Graphic Design or equivalent experience.
"Amanda did a great job in preparing for each class. She answered any questions we had during class, and even went over things several times for those of us who didn't get things the first time. She also gave us time to work on our own projects and be able to answer questions about them if needed." – Student from Motion Graphics: Type + Image
no class 3/11 + 4/8
View the instructor's profile here!
Course media image
Image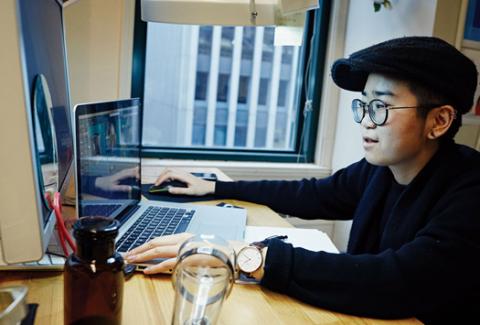 | | |
| --- | --- |
| Course start date | |
| Course end date | |
| Class meeting time | 1:00 PM - 4:00 PM |
| Class meeting days | Saturday |
| Building and room | |
| Course number | 2292 |
| Course instructor | Amanda Vanvalkenburg |